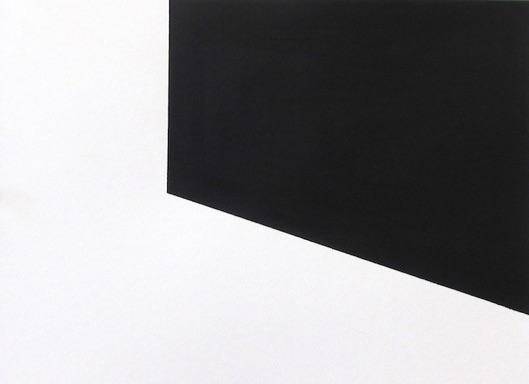 RURI YI
Ruri Yi was born in Deagu, South Korea, raised in Seoul, and currently lives and works in Baltimore, Maryland. Yi studied painting at the Pennsylvania Academy of the Fine Arts in Philadelphia. Since graduating she has actively exhibited her paintings throughout the Philadelphia and Baltimore areas.
Yi's recent works reinterpret the landscapes that people live in and observe every day. Her paintings portray static images of scenes through the use of hard-edged lines, minimalist compositions, symbolic figures, and balanced colors - creating a simplified version of how she sees the world. Her work depicts abstracted elements of the urban landscape and its in-between spaces.
In 2001, Ruri Yi founded Ruriart Center for the Fine Arts (Ellicott City, Maryland), where she spent twelve years managing and operating the center, as well as teaching students at all levels, from beginning composition to advanced portfolio for college admission.
She is currently an Artist in Residency at School 33 Art Center in Baltimore, Maryland and is exhibiting in Look and Listen's Black and White Projects NYC at Transmitter, Brooklyn, NY.
Press:
Leaning Over the Edge, by TERENCE HANNUM, Bmoreart